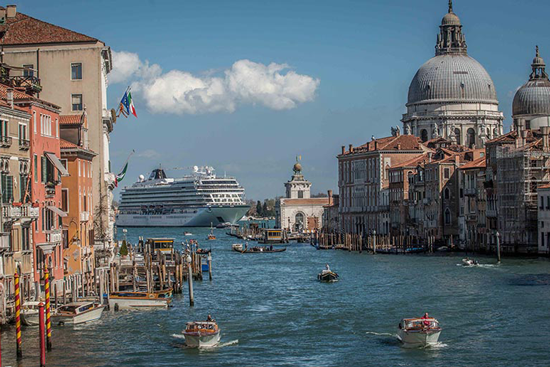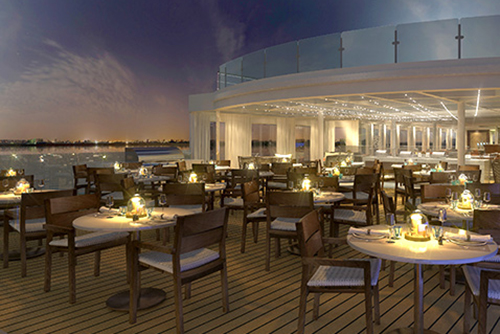 You're about to discover the most convenient way to see the world. This is cruising on an intimate scale, with a personal touch. You'll meander along at the easy pace of the river: Sloping vineyards, storybook villages and hilltop castles mark your progress through Europe's great waterways . . . China's towering Three Gorges usher you along the mighty Yangtze . . . riverside temples and pagodas guide you through the ancient civilizations and verdant countryside of the Mekong and Irrawaddy Rivers of Southeast Asia. All this, and you'll unpack your bags just once. Be our guest aboard one of our deluxe ships – on an unforgettable journey enriched by knowledgeable local guides, activities and excursions that immerse you in the culture, and fine regional wines and cuisine.
Inspiring destinations, thoughtfully designed itineraries, immersive cultural explorations, state-of-the-art ships, fine cuisine, excellent service and remarkable value. All created with personal attention to every detail.
We call this the Viking Experience. It's the way your bartender has your drink prepared at just the right moment. The gentle guidance from your tai chi master during your lesson in China. Or the handwritten directions from your concierge to the oldest coffeehouse in Vienna. Every aspect of your time with Viking, from expertly prepared meals to carefully created enrichment programs and beautifully appointed ships, is planned to bring you closer to experiencing the most from your destination.
With more itineraries in more destinations worldwide, we offer behind-the-scenes insights and opportunities that set us apart from other travel companies.
While we deliver the expected and iconic, such as visits to museums and landmarks, we also go beyond. On every itinerary, you can experience local life through such excursions as home-hosted visits or trips to local markets. We also offer the opportunity to see the working world of bakers and artisans, and the option for our guests to experience Privileged Access to museums, private collections and after-hours events that we thoughtfully curate.