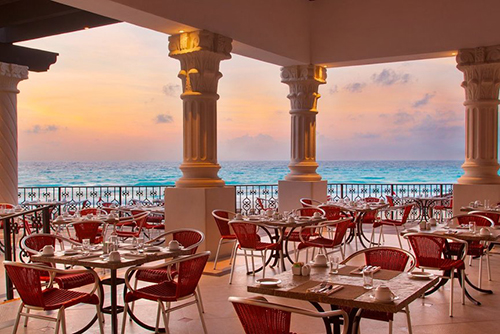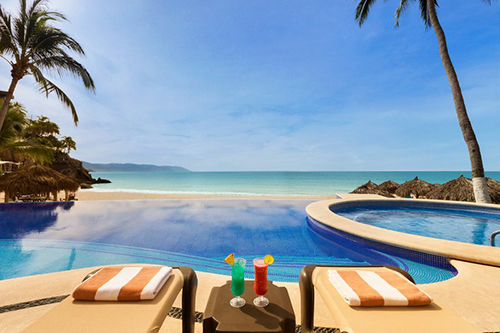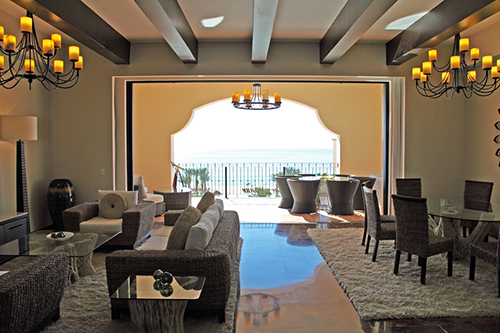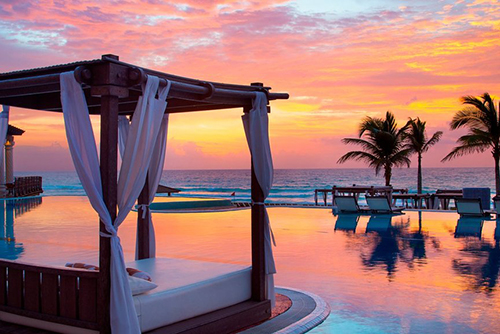 Playa Hotels & Resorts offers guests a portfolio of luxury all-inclusive resort brands including Hyatt Zilara Cancun, Hyatt Zilara Rose Hall, Hyatt Ziva Rose Hall, Hyatt Ziva Puerto Vallarta, Hyatt Ziva Cancun, Hyatt Ziva Los Cabos, The Royal Playa del Carmen, Gran Caribe Real and Gran Porto Real, all located in some of the most popular destinations in Mexico & the Caribbean.
Playa Hotels & Resorts is the exclusive purveyor of Hyatt's newest expansion into the all-inclusive market. With the all-new Hyatt Ziva and Hyatt Zilara brands, travelers can experience the future of all-inclusive luxury and enjoyment, right now, in many of the most beloved beach destinations throughout Mexico and Jamaica. From all-suite accommodations, to Beach Butlers, to Rum Sommeliers, to world-class spas, to exciting activities on land and sea, you'll discover a world of experiences and unexpected delights all tailored to the preferences of modern travelers like you. Whether it's the sophisticated pursuits and many private moments offered by adults-only Hyatt Zilara escapes; or the vibrant, carefree atmosphere of Hyatt Ziva's all-ages properties, you'll never see all-inclusive the same way again… You'll see it better.
Only one resort brand in the entire world is elegant enough to be called THE Royal. Devoted to uncompromising quality and luxury, THE Royal offers discerning travelers the chance to immerse themselves in joyful ambience, casual elegance, and warm hospitality in popular beach destinations like Cancun, Mexico. Designed for adults-only enjoyment, you'll discover what it means to truly be treated like royalty. Enhanced Royal Service® standards include a dedicated concierge and housekeeping staff, and gorgeous all-suite accommodations graciously appointed with the finest amenities. As well, you'll find yourself enchanted by exceptional gourmet dining, premium wine and spirits, and the blissful sanctuary of SPAzul – our signature holistic spa retreat. Exquisite to behold and even more impressive to experience, THE Royal is a departure from the ordinary in every way.
Where is it written that fun-loving, carefree enjoyment can't also be upscale and refined? The Gran family of resorts proves that anything is possible with dazzling properties set on stunning beachfronts along Mexico's Caribbean coast. Created for adults and families that want to play in the sun, indulge in great international cuisine, and experience authentic culture, Gran properties always exceed expectations. These all-inclusive all-ages properties go above and beyond when it comes to making travelers happy – with superb personal service, delightful activities for kids and grown-ups, and convenient access to the many pleasures of Cancun and Playa del Carmen. To take your vacation in a Grand-new direction, look no further than Gran from Playa Hotels & Resorts.