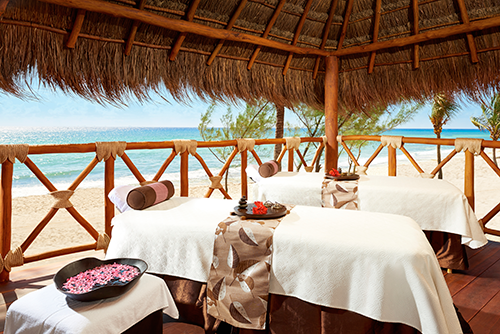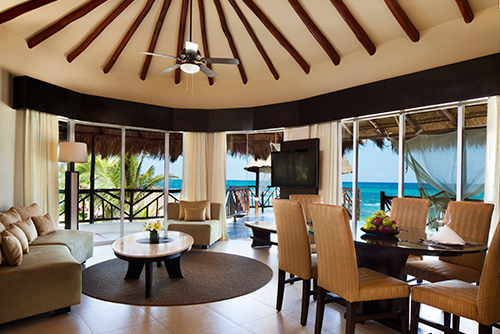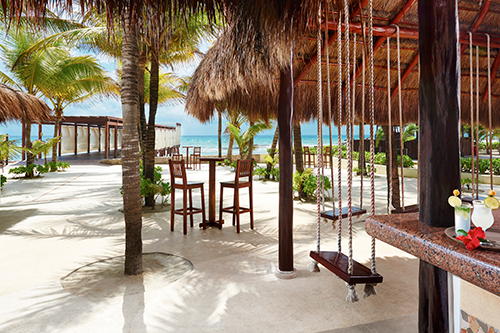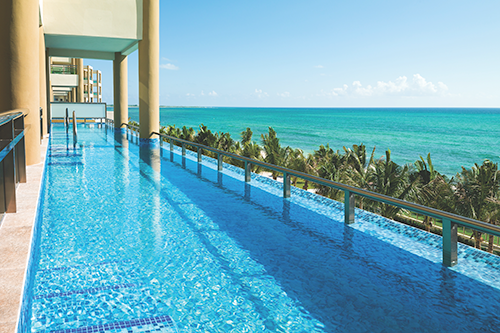 The Karisma Experience begins the moment you arrive at one of their hotels or resorts. From the first hello, you will encounter a commitment to personal service and comfort that is unprecedented in hospitality. Whether you choose to stay in one of their Gourmet Inclusive® properties, an à la carte hotel, an all-inclusive resort or a private villa, your experience will be one that you'll never forget. Because luxury is more than beautiful architecture and accommodations…it's anticipating the needs of guests without ever being intrusive.
Karisma offers a wide range of unique properties in a variety of world-class destinations; from adults-only and family-friendly to opulent villas and intimate urban retreats. At Karisma, they believe in sustainability and giving back to the community. The real secret behind the Karisma Experience is that when you treat your staff and your guests like family, you create positive feelings and cherished memories that last forever.
At the cornerstone of the Karisma Gourmet Inclusive® Experience is the understanding that the luxury traveler prefers quality over quantity. Their cuisine begins with the freshest and finest ingredients that can be procured, and takes guests on a culinary journey that is the ultimate culmination of art and science. Every course is infused with creativity and served with passion. Their extensive wine list was crafted by sommeliers paired with chefs, to ensure that your selections beautifully complement the cuisine from their kitchens. Whether guests seek ultra-contemporary cuisine or classical perfection, their chefs are there to serve dining experiences that transcend the genre, raise the bar, and create a lasting impression. This, combined with a service staff that meets the standards set in the world's finest hotels, the Karisma Gourmet Inclusive® Experience gives guests a vacation that is as delicious as it is unforgettable. Get a taste of the Karisma Gourmet Inclusive® Experience exclusively at El Dorado Spa Resorts & Hotels, Azul Hotels, and Generations Resorts.
El Dorado Spa Resorts & Hotels, by Karisma, is a collection of romantic, classically elegant, unmistakably Mexican adults-only resorts on some of the finest beaches in Riviera Maya. Indulge in personal concierges and some of the best trained chefs, bartenders and servers in the world.
Located on gorgeous beaches in Riviera Maya, Mexico, Azul Hotels, by Karisma, boast luxurious, family oriented accommodations, world-class cuisine, engaging kids and teens programs, secluded spaces for adults only, and two private beachfront villas.
Generations Riviera Maya, by Karisma, is Mexico's premiere All Suite, All Butler, All Gourmet resort, with spectacular oceanfront accommodations and oversized 1, 2 & 3 bedroom suites perfect for couples, families, weddings and groups.