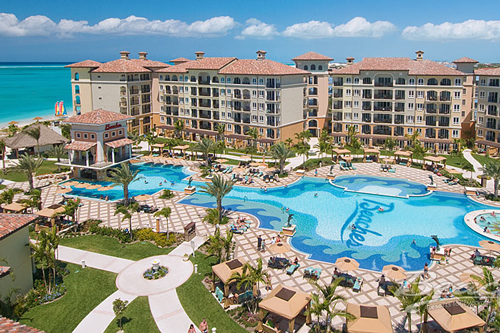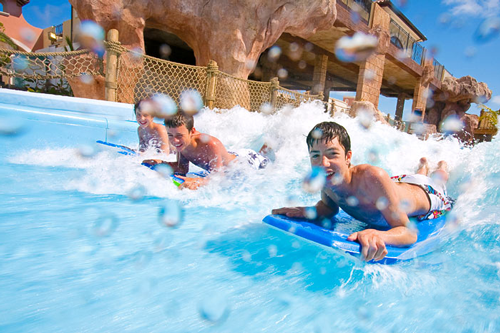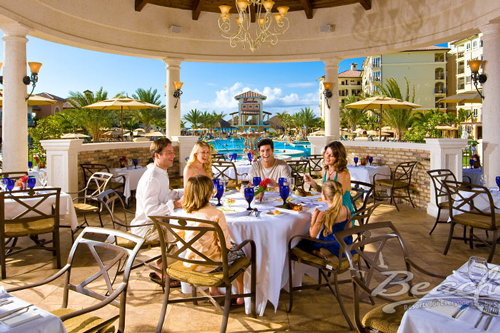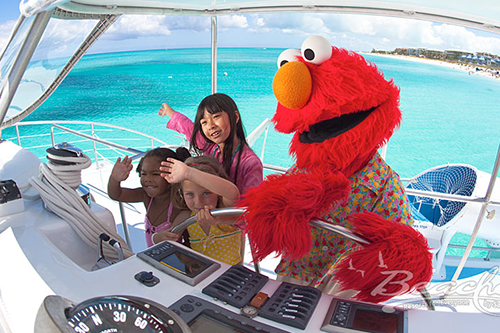 Your perfect family getaway awaits you at Beaches all-inclusive Resorts in Jamaica and Turks and Caicos. Play on pristine, white-sand beaches caressed by crystal-clear seas. Spend your family vacation in luxurious rooms and suites. Enjoy a whole array of incredibly exciting and fun activities for kids of every age. Truly, Beaches Luxury Included® vacation package deals in Jamaica and Turks & Caicos promise unforgettable family fun beneath the Caribbean sun.
At Beaches, just about anything you could ever imagine is included. So leave your wallets (and your cares) behind, and get ready for the time of your lives!
Beaches Resorts are always set along the most beautiful, unspoiled and alluring white-sand beaches in the whole Caribbean. You'll also find them located on the calmest, most protected shorelines and that's completely by design.
Beaches elevates the family vacation to a world-class experience with the most unique and creatively designed suites in the Caribbean. Whether it's a room for two or a more expansive enclave for your extended clan, there's a room or suite that's just the right fit. From luxurious rooms to cozy cottages in the garden, to sprawling family suites with separate rooms for the kids, Beaches suites epitomize an uncompromising commitment to luxury.
Beaches gives kids extra attention with tailor-made fun just for them. They include supervised kids programs for five different age levels, and never charge extra for giving kids the extra special excitement they crave. All nannies and Kids Camp staffers at Beaches Resorts are members of the International Nanny Association, America's oldest and largest in-home child care association.
Beaches brings families together to make dreams come true at the Caribbean Adventure with Sesame Street®. Go Bird Watching with Big Bird** and meet up with Elmo and Zoe for stage shows, parades, character breakfasts, nighttime tuck-ins and more.
At Beaches, enjoy the pleasure of luxury and comfort that is above and beyond the norm. You'll find their commitment to service excellence is expressed in countless ways–from the first welcome of champagne service and cooling towels, to the extra special touches of our butlers trained to the exacting standards of the Guild of Professional Butlers-all telltale indications that they've been expecting you!