Escape With Us Vacations is a full-service travel agency located in the Lowertown district of Saint Paul, Minnesota. It was founded by three travel-savvy women who together, bring over fifty years of industry experience to the business. Established as Midwest Travel Service, word of their knowledge, dedication and expertise traveled from coast-to-coast, which brought about the expansion into Escape With Us Vacations.
Andrea, Maria and Theresa are respected travel experts and have been frequent contributors to WCCO, Kare 11, Fox and KSTP News as well as various print publications. They believe life is about collecting moments, not things, and have established a team of individuals who share that same vision. Escape With Us Vacations is recognized within the industry and has won numerous industry awards both individually and as a team.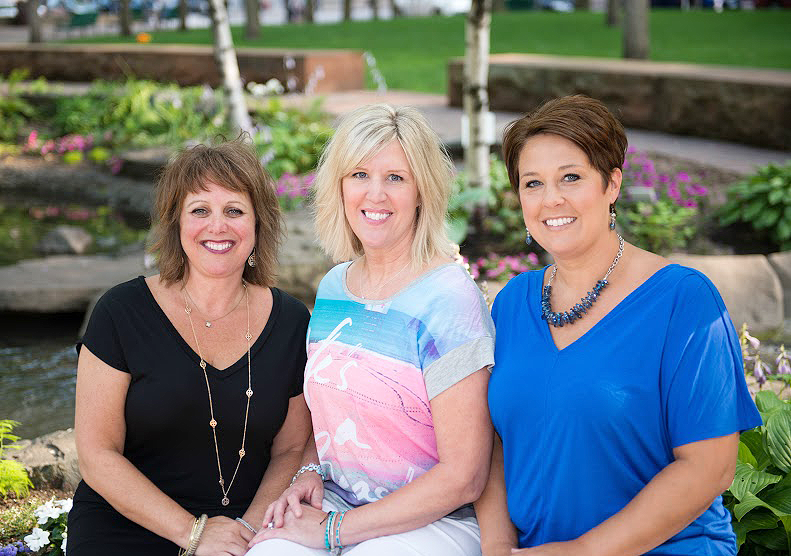 our promise to you
Client experience and satisfaction are of the utmost importance to us. We strongly believe in experiencing destinations first-hand so we can pass our knowledge and expertise to our clients… Think of us as your own personal trip advisor or as we like to refer to ourselves, 'escape artists!' Our mission is to design the perfect escape to ensure that your vision comes to life.